Danson Mwazo
Politician Profile Page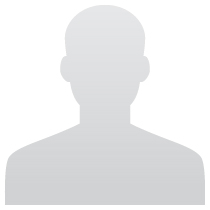 Constituency
Party & Coalition
Scorecards
The bad past performance of Danson Mwazo can be seen in their scorecard.
Experience
We have records of 9 political, 3 educational and 4 other positions held. See the full list.
Parliamentary appearanes
Danson Mwazo has spoken 174 times in Parliament. Read what they had to say.
Contact Details
There are 5 ways to get in touch with Danson Mwazo.
Personal Details
Full name

Danson Mwazo Mwakulegwa

Born

19th February 1956
Comments